GREAT CARE
A safety net that scales.
Only 1 in 10 employees get the preventive screenings you'd expect through annual medical exams. A vision exam can help you identify conditions like diabetes early. Increase access to preventive care up to 6X with a vision plan from VSP® Vision Care.
1
Watch this video to get the facts.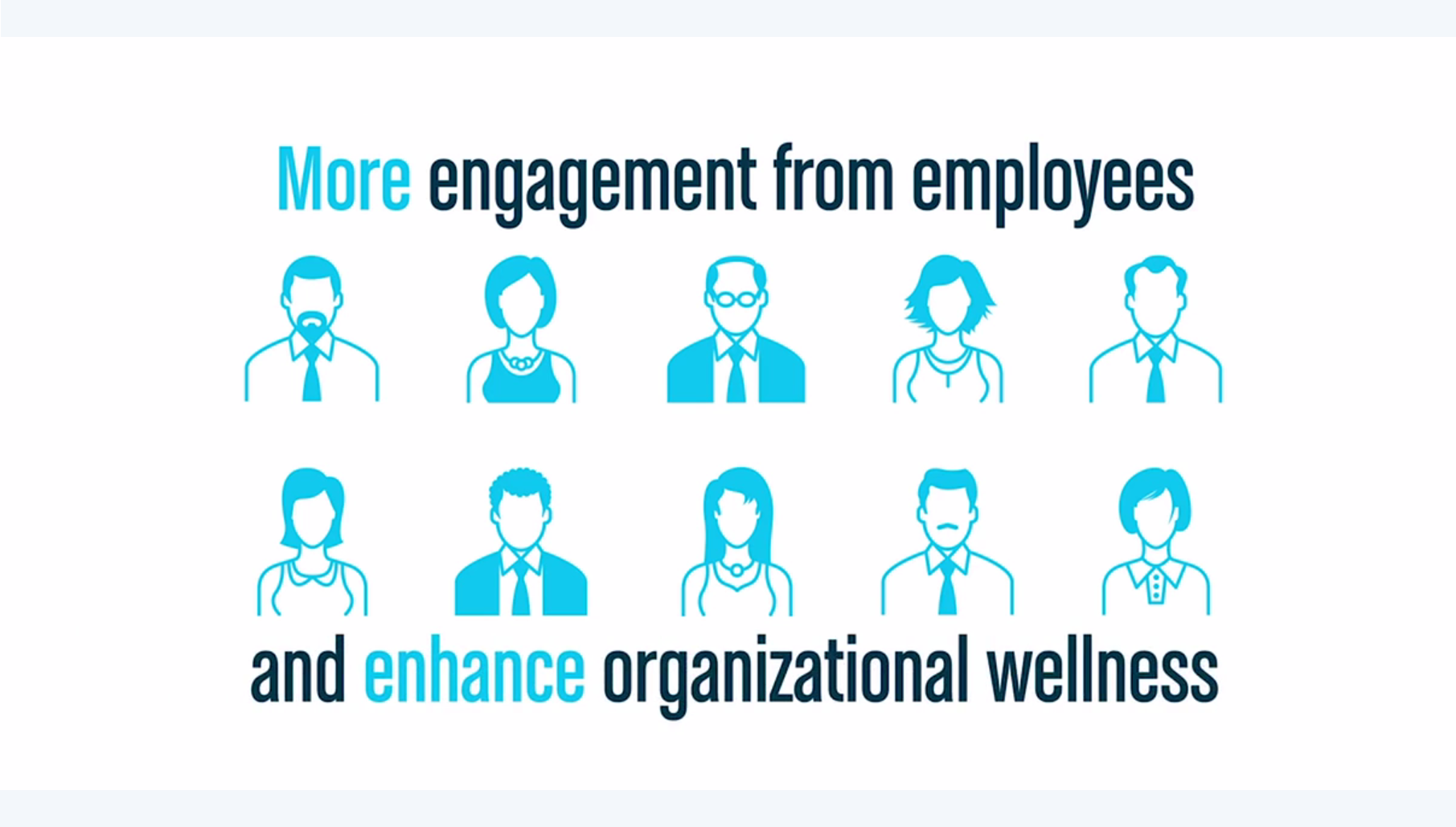 WATCH NOW
2
Find out how much you could save.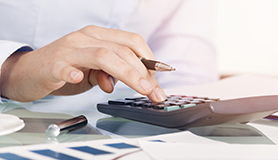 CALCULATE
3
See plan options for powerful preventive care.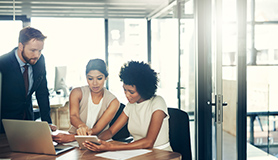 CONTACT US
More reasons to choose VSP

MORE VALUE
Savings that transcend spreadsheets.

GREAT CARE
A safety net
that scales.

WIDE CHOICE
More choices than any other carrier.