Why TechShieldTM Blue?
Digital devices are how we stay connected and are a main source of blue light, which can cause digital eye strain. Take a look at how much screen time each age group is consuming:
USES DIGITAL DEVICES FOR MORE THAN TWO HOURS PER DAY1
The perfect plan for your unique workforce is within reach, at a price you can afford.
As the only national not-for-profit vision company, you can count on VSP to give you and your employees more choices than any other carrier.
Find out if you're meeting the needs of your employees.
TAKE QUIZ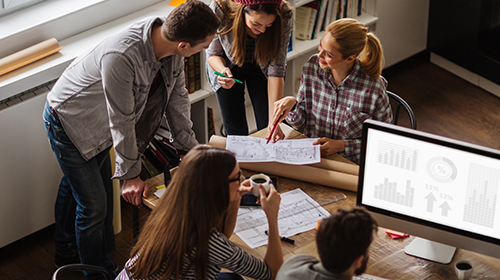 Want to see plan options with enhancements like TechShield Blue?
CONTACT US
Explore more breakthroughs from VSP